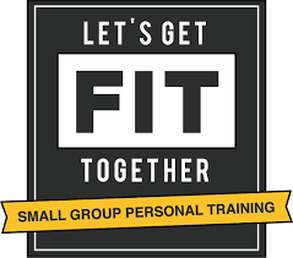 Are you ready to take your fitness to the next level? Small group training gives you personal attention from a certified trainer while giving you the benefits of working out in a supportive group environment. Small group training sessions are specially designed for the group to provide total body conditioning in which you are certain to improve your strength, endurance, balance, overall fitness and CONFIDENCE!
​

​Small Group Training
Mondays 7:15 pm - 8:15 pm
4 wk Session* for $40
Advanced Registration Required
Limit 6-9 People

Reserve your spot NOW! All levels welcome!

*Sessions are ONGOING see our desk staff or call (734) 812-2272 for information regarding the next available 4 wk session.


---