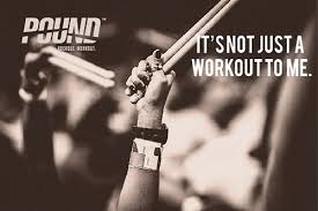 POUND Rockout Workout Session Classes
Thursdays 7:15 p.m. 4wk Session* $28
​
POUND Session classes are ongoing and based on calendar month. Advanced registration and payment is required for session classes. A minimum of 8 registered participants is required for class to take place. Registration can be done in person at Z Spot Fitness during regular class hours. For questions call (734) 812-2272.
​
---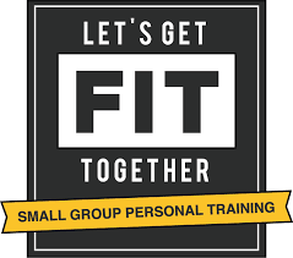 Are you ready to take your fitness to the next level? Small group training gives you personal attention from a certified trainer while giving you the benefits of working out in a supportive group environment. Small group training sessions are specially designed for the group to provide total body conditioning in which you are certain to improve your strength, endurance, balance, overall fitness and CONFIDENCE!
​

​Small Group Training
Mondays 7:15 pm-8>15 pm (PARC Studio Room 101)
​
4 wk Session* for $40
Advanced Registration Required
Limit 6-9 People

Reserve your spot NOW! All levels welcome!



---